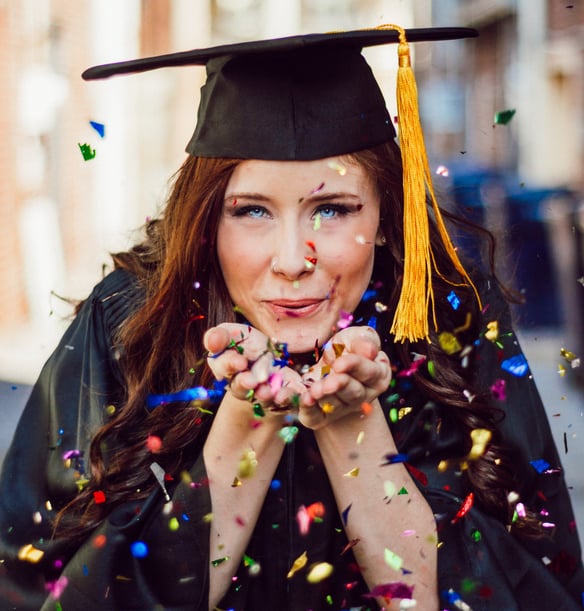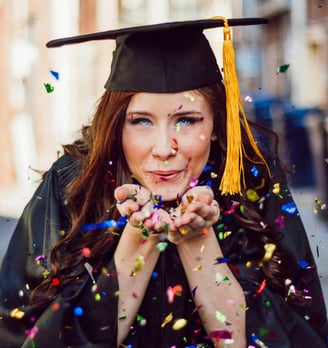 Foundation Course in Botox
For Medics only
For course dates please email us, stating what you are interested in. Thank you.
Once you have paid, the pre-course content will be sent out to you.
The practical follows on the stated date.
Course Objectives
By the end of our Botox course, you will be able to:
· Identify who is a good candidate for Botox upper face treatment
· Understand the aesthetic consultation process
· Explain why lines and folds occur in the upper face and how to treat them with Botulinum injections.
· Explain the indications and contraindications of Botulinum injections for the upper face
· Demonstrate safe injection technique for Botulinum treatment for the upper face
· Explain the anatomy and musculature of the upper face with respect to Botulinum treatment for the upper face
· Understand the main types of Botulinum products in the market for the upper face
· Explain the risks, benefits of the treatment and contraindications
. Explain pre- and post-care protocols.
· Insurance options.
· How to get started trading in your aesthetic business.
Course price
£750
Suggested Course
Foundation in Dermal filler course £750
You get 20% discount if you book both together and pay.
Foundation Training Course in Dermal Fillers
For Medics and healthcare professionals only
Platelet Rich Plasma
For Medics and healthcare professionals only
Chemical Peels Training Course
Medics , healthcare professionals and level 4 beauty therapist
Advanced Beauty Therapy Course level 3 and 4 - Fast track, normal time or 16months apprenticeship(Funding is ready)
This course encompasses nearly all you need for a successful aesthetic career or business. The exceptions are things that only medics are allowed to do. Higher level 4 training is included.
Mainly for Non-medics, but medics who want an expanded practice can attend. This course is made up of many modules.
Modules include but not limited to:
Anatomy and physiology
Cryolypolysis
Radiofrequency
High Frequency Electromagnetic muscle stimulation (HIFEMScultp)
Photobiomodulation
Pressotherpay
Micro needling
Chemical Peels
Special facials
and more.
All these modules can be purchased and taken as stand alone training courses
Anatomy and physiology is compulsory for level 4 unless you already have that training done prior to starting.
Everything you need to get started in terms of compliance is also fully covered.
To find out if this course is suitable for you please enquire, to find out costing please contact us.
Call 08008611383 / 07904009227, send an email or fill 'contact us' / enquiries form on this site.
Location
Southampton/London
For costs and detail for each course please send an email to venita@venitaa.com
Learn More
Please contact us if you need more clarification