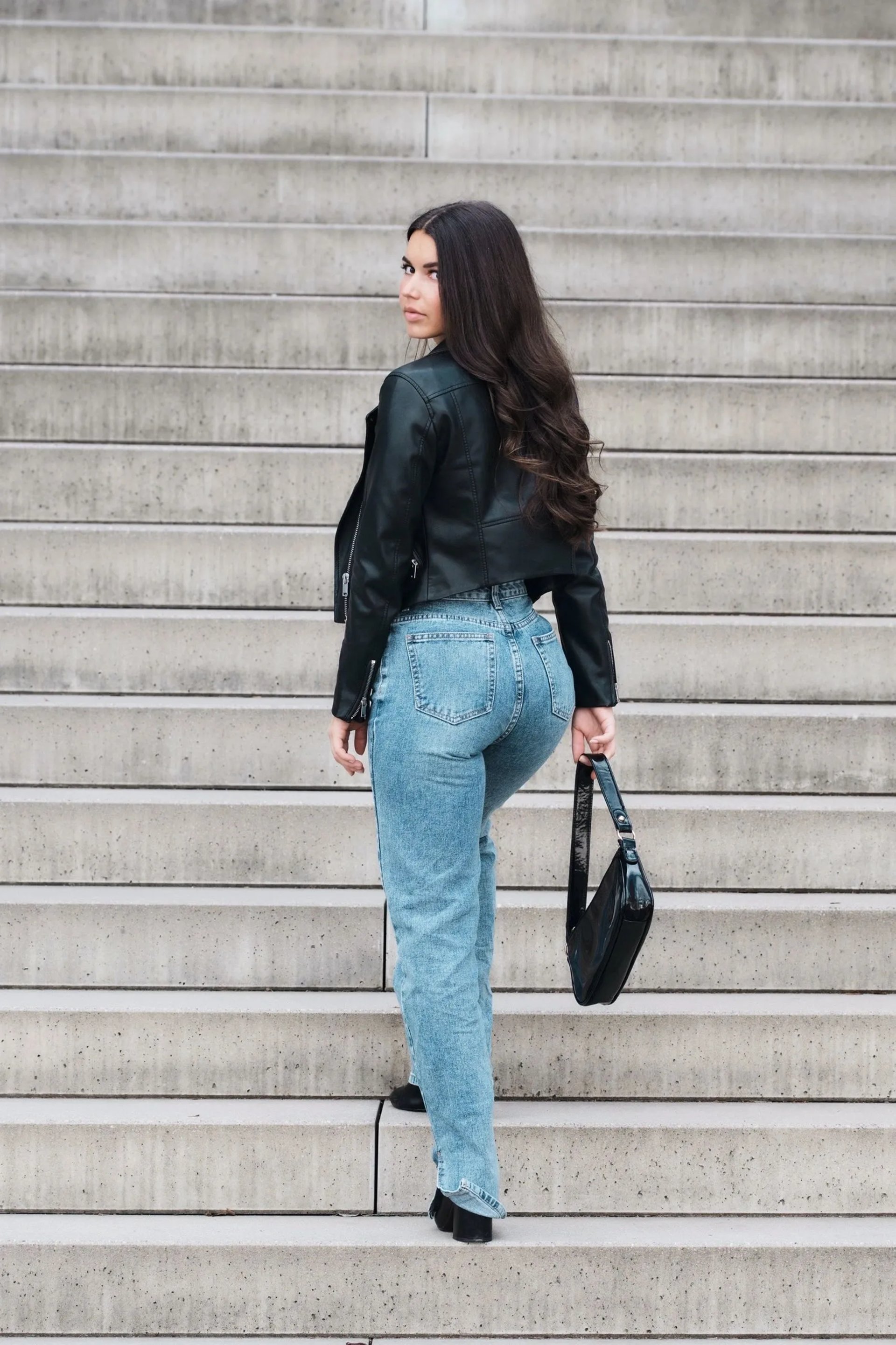 NON-SURGICAL BRAZILLIAN BUTT LIFT
Medical Professional Consultation
The importance of getting a proper consultation with an experienced medical practitioner cannot be overemphasized. Safety is of utmost importance. Although we respect your booty dream, we make sure that you are safe in your choice.
Keeping Your Health in Mind
Non-surgical Brazilian Butt Lift (BBL) involves injecting dermal fillers into the buttocks or hip dips to contour, reshape and volumize the buttocks as desired. There are other therapies for lifting and enhancing without necessarily volumising. Sometimes it is about filling out those hip dips that come with age. These are great alternatives to surgery and ideal for patients who do not want to go under the knife, but still want to look great in their clothes. There are many other ways to enhance appearance, please contact us.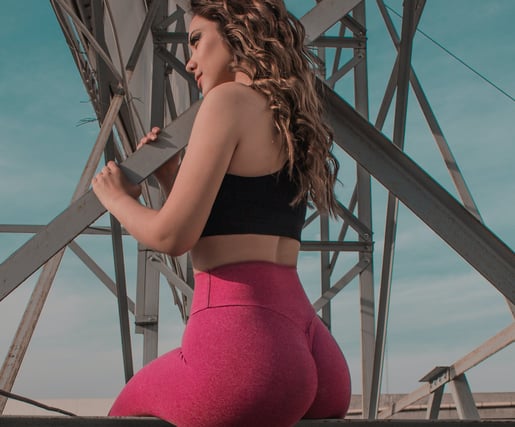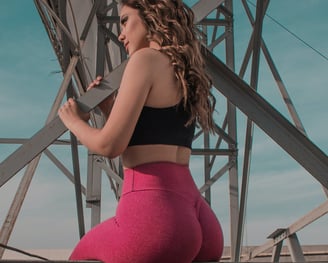 Email or call us to schedule an appointment today!
OUR PARTNERS- BRAZILLIAN BUTT