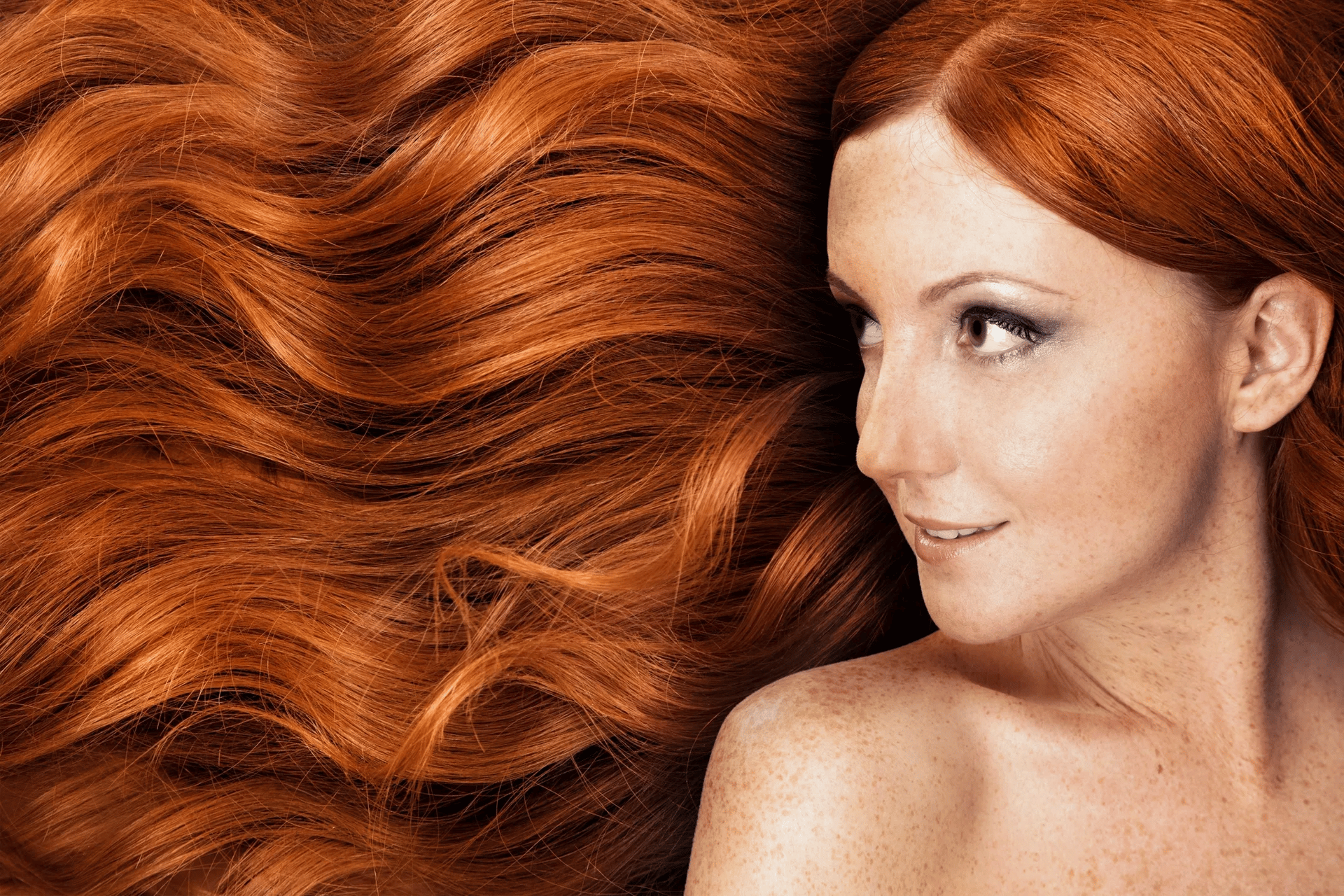 ANTI-AGING PROCEDURES AND SKIN CARE TEMPERATURES
From oxygen facials and collagen LED therapy to anti-aging injections and fat freezing, Venita Aesthetics has a full range of advanced beauty treatments that are designed to lift, tighten, and improve the tone of your skin and body. Safe, non-invasive, minimal down-time facelift and body contouring services available.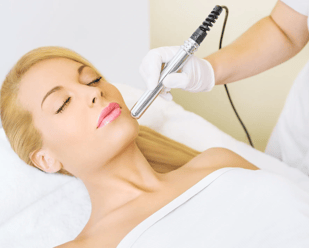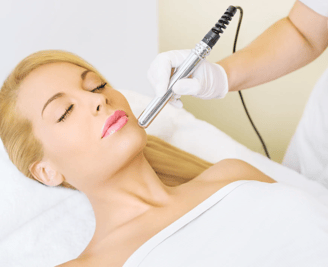 What Is A Facial?
A facial is a family of skin care treatments for the face, including steam, exfoliation, extraction, creams, lotions, facial masks, peels, and massage. They are normally performed in beauty salons, but are also a common spa treatment. They are used for general skin health as well as for specific skin conditions. There are different types of facials but they can be classified into basic normal facial, advanced if there are elements incorporated to achieve high end results or treat a skin condition. What to bear in mind is the products that are used for your facial. You want a place where they use quality skin care products for your treatment. We use high quality products for your treatment.
30-min Facial £50
60-min facial £80
SPECIAL FACIALS £120
Oxygen Facial
Carboxytherapy
Hydrafacial, facial with radiofrequency
Facial with Micro-Needling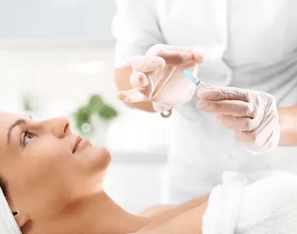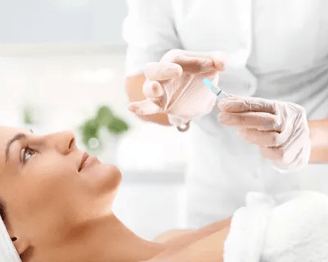 FACIALS AND SPECIALIST ADVANCED FACIALS
BODY TREATMENTS 101
Cryolipolysis (fat Freezing) / Radio Frequency / Cavitation / Ultrasound
Our body treatments 101 is broken down into 4 options: Cavitation, Cryolipolysis for localized fat reduction, Radio Frequency for skin tightening and Dermology for cellulite reduction. These can be done as individual treatment or combination treatment for faster results.
These are not weight loss treatments but they can help in some way, while we encourage a healthy weight for health and longevity, we celebrate all shapes and sizes. Should you want to work on your weight contact us and we can work with you on that. Click here for more information.
Treatment Price List
Skin Tightening (Radio Frequency) face. £65
Skin Tightening -Radio Frequency, face and body £65-£120
Cellulite Reduction (Dermology & RF ) £100 - £120
Fat reduction – Inch loss (Ultrasound & Cavitation). £80-£120
Fat deposit reduction (Cryolipolysis) - Chin area £150
Fat deposit reduction (Cryolipolysis) - Other body parts - Prices per treatment session / site From £49.00
Combination treatments - prices are according to site and size of treatment area. This can be determined at consultation – virtual or face to face.
Click here to book an appointment/send a message.
The treatments are broken down into 4 options; Cavitation, Cryolipolysis for fat deposit reduction, Radio Frequency for skin tightening and Dermology for cellulite reduction and skin smoothness
How it works.
Book a consultation so that we can help you decide what is best for your particular situation. The cost for your consultation is usually taken from your final payment. There payments options available .
BODY TREATMENTS 202
Chemical Peels From £70
Hair removal From £40
CO2 fractional Laser From £150 - small area.
Female wellness -Intimate area tightening and rejuvenation with PRP, special preparation hyaluronic acid and CO2 fractional laser £450/session.
Benefits: Rejuvenation, relationship enhancement and stress incontinence relief.
Pressotherapy - Lymphatic drainage , detoxification and slimming: From £35 -£45This comes with optional deep tissue and head massage.
Light bed
Whole body biophotomdulation - stimulate collagen production, boost circulation, promote tissue repair and healing, reduce fatigue and lift mood.
£180 for 5 sessions
£300 for 10 sessions
Stretch Marks From £100
Fat dissolving injection From £150
Slimming Service
We have a comprehensive weight loss service. We employ every tool in the tool box to guarantee results.
Initial consultation and plan £80.
This is for a comprehensive assessment to determine your baseline, what tests might be needed and the most suitable option for you. Take the first step by booking your appointment.
Comprehensive packages, with Treatment plan
£450 - 12 week comprehensive programme.
Lesser packages are available. Please enquire. Payment plan and financing options available. There are lots of bonuses with this programme. Contact us to request further details. For more information contact us here to request information.
Great News
Work is underway to get CQC registration. This means we can offer you more services. We have a comprehensive weight loss programme at the moment. We use every tool in the box to achieve results. That will even be greater after the CQC because we can then add prescription only medications if needed.
Also, there are certain problems that can easily be fixed with Botox apart from cosmetic use, those will wait till after CQC, example is gummy smile, teeth grinding, PDO threads for face lift and more. Watch the space.
FAQ's
What is Cryolypolysys?
Cryolipolysis involves controlled freezing of excess fat cells, the body naturally disposes of the dead fat cells over the ensuing weeks.
Results?
Cryolipolysis has a proven track record for results. However, results vary widely because people differ on how many sessions are able to commit to. Single sessions produce results but not as much as when you have a course of treatment – 3 sessions How soon can you see results?It depends on which exact treatment you are having and what part of the body you are treating. Results generally take one-six months to see full effect. It takes some time for the cells and the whole body to reshape after the treatments. In a nutshell you will see results in a progressive manner, starting from about three weeks.
What is ultrasound cavitation?
Ultrasound Cavitation uses ultrasonic vibration to stimulate or agitate cells with a view to enhance the area . It can rupture fat cells; this turns the cells into liquid which is carried away by the body as a waste product. This is used for inches loss and fat pockets reduction.
What is Radio Frequency?
Radio Frequency uses electricity to generate energy that penetrates the skin layers to selectively heat the skin tissue. The heating process results in immediate contraction of collagen fibres, at the same time, skin is stimulated to generate new collagen. This gives a tighter and firmer appearance to the skin.
What is Vacuum Rolling?
Vacuum Roller, also known as 'Dermology' uses vacuum suction and rollers to drain the depleted fat cells through the lymphatic system. This is when it is used in combination with cryolypolysis. It can be used on its own to treat cellulite and other treatments.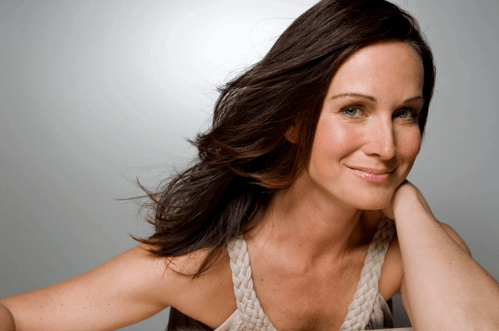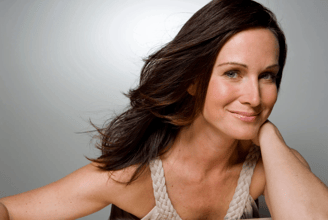 TREATMENTS AND PROCEDURES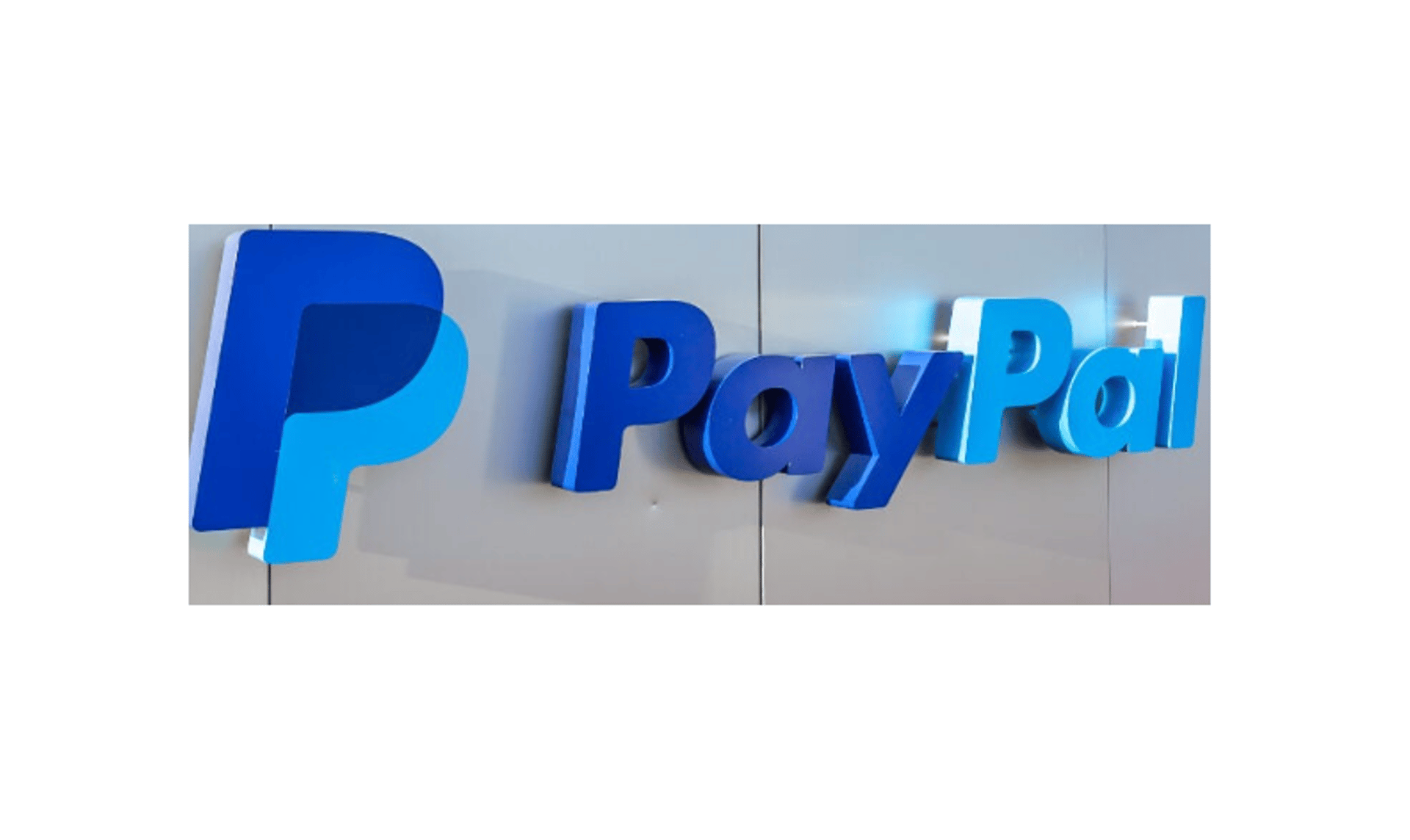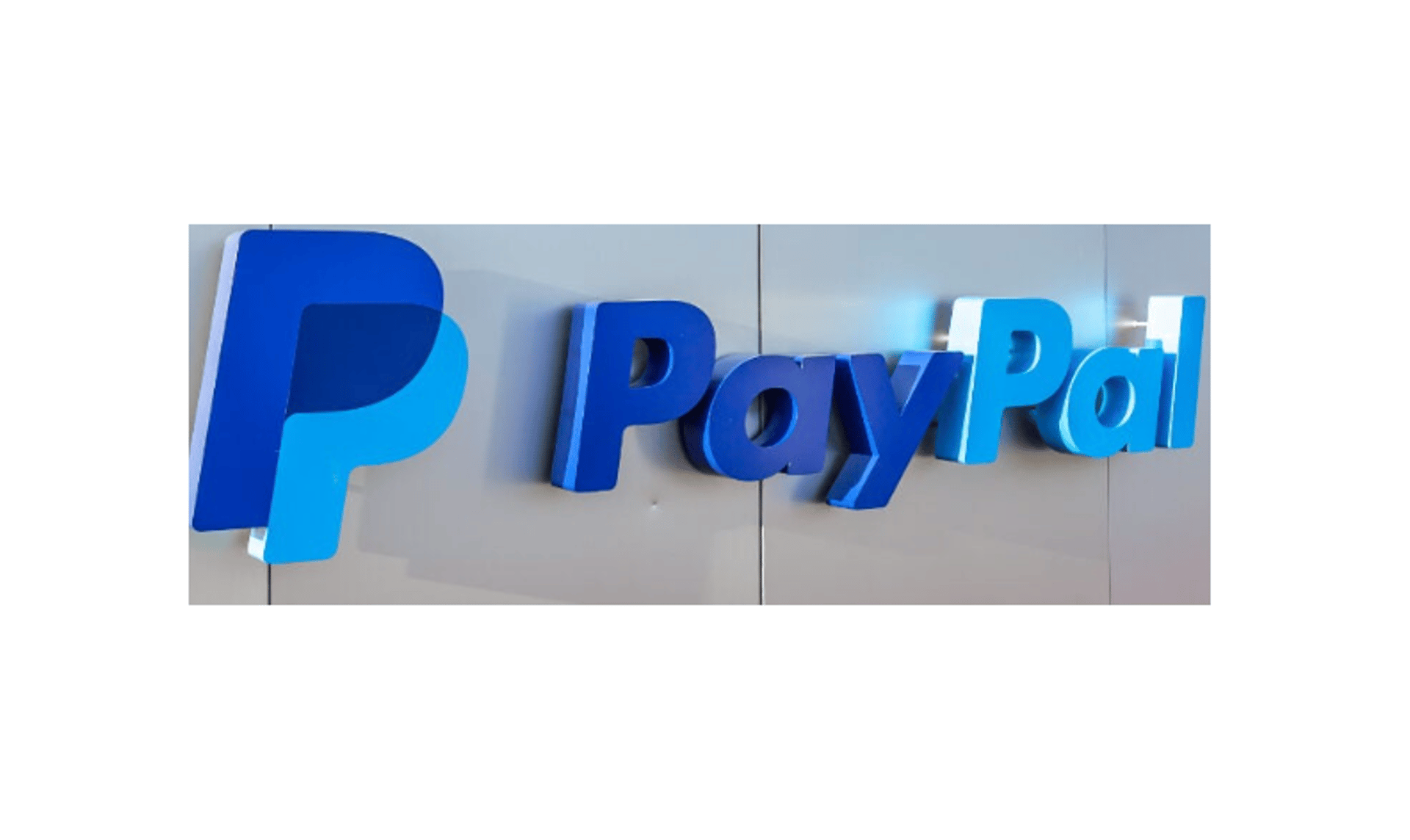 Email or call us to schedule an appointment for your beauty , anti-aging, face lift and weight management treatment; or book a date on our calendar.